Over 30 years of experience and work in the metal industry makes us one of the most experienced companies in the industry.
ISO 9001:2015
certification for quality management systems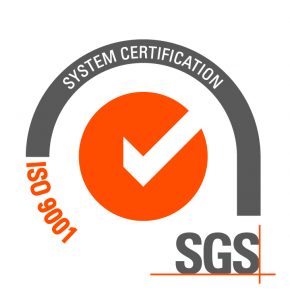 ISO 3834-2
We fulfil all the extensive quality requirements for fusion welding of metallic materials
EN 1090-1_EXC3
We meet all the requirements of harmonized European standards for the execution of steel structural components
EN 1090-2_EXC3
Our welding execution is performed in accordance with the harmonized European standard for the manufacture of steel structural components
EN 15085-2_EXC3
Our welding execution is performed in accordance with the requirements for the manufacture of railway vehicles and their components
Quality and safety in metal industry
MIDI – a company located in Međimurje at Kalnički odvojak 7, Ivanovec – has been engaged in the production and installation of steel structures, metal equipment, machines, machine parts, and industrial plants for three decades.
They are best known for their reliability in all aspects. Many satisfied customers across the European Union can confirm the quality of their products and the reliability of their service.
Ask for a meeting today – contact us!
MIDI Synonym for growth and development
MIDI d.o.o. was founded by Mr Drago Plevnjak in 1986. It started with two employees and in 32 years it has become one of the leading companies in the metal industry in north-western Croatia. Continuous development and maintenance of high-quality products and services has led to an increase in the size of the company, now consisting of 200 employees, and expansion into two large manufacturing plants in the Ivanovec-Čakovec industrial zone. International and long-standing experience, the continuous modernization of the plants, and employee training drive MIDI's success.